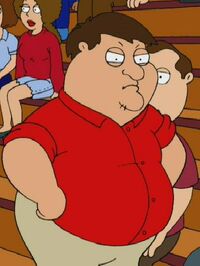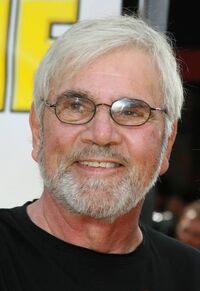 Alex Rocco (born Alexander Federico Petricone, Jr., February 29, 1936 - July 18, 2015) was an American actor. His roles ranged from comedy to playing gangsters in mafia movies.
He voiced the Soccer Mom that Peter Griffin hits in "Mind Over Murder". He also voices Bea Arthur, who plays Griffin in Rolling Courage: The Joe Swanson Story, as well as the Angel in "Ready, Willing, and Disabled".
Ad blocker interference detected!
Wikia is a free-to-use site that makes money from advertising. We have a modified experience for viewers using ad blockers

Wikia is not accessible if you've made further modifications. Remove the custom ad blocker rule(s) and the page will load as expected.