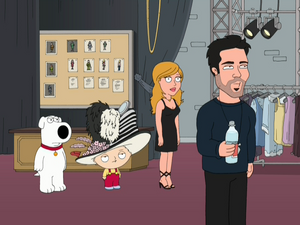 Sam Brody Jenner is an American television personality. In 2005, Jenner starred in The Princes of Malibu alongside his brother Brandon and Spencer Pratt. He was also featured on The Hills. In 2009, he had his own reality show, Bromance.
Brody appears in "We Love You, Conrad" on the set of The Hills.
Ad blocker interference detected!
Wikia is a free-to-use site that makes money from advertising. We have a modified experience for viewers using ad blockers

Wikia is not accessible if you've made further modifications. Remove the custom ad blocker rule(s) and the page will load as expected.