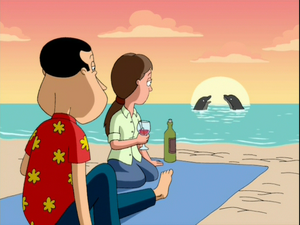 Darrel Heath is an American actor, known for his work in Don't Be a Menace to South Central While Drinking Your Juice in the Hood, Black Dynamite and Barb Wire.
Darrel provides the voice of one of the The Screaming Black Dolphins and one of the droids doing the same routine in "Blue Harvest".
Ad blocker interference detected!
Wikia is a free-to-use site that makes money from advertising. We have a modified experience for viewers using ad blockers

Wikia is not accessible if you've made further modifications. Remove the custom ad blocker rule(s) and the page will load as expected.