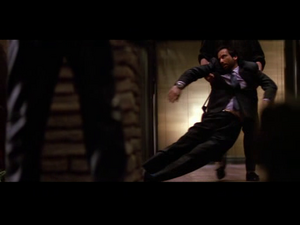 George Christy (born 1937) is an American actor, known for his work in Se7en, Die Hard and The Thomas Crown Affair.
George provides the voice of his character Dr. Hasseldorf on the radio in a live action clip from Die Hard in "Brian's Got a Brand New Bag".
Ad blocker interference detected!
Wikia is a free-to-use site that makes money from advertising. We have a modified experience for viewers using ad blockers

Wikia is not accessible if you've made further modifications. Remove the custom ad blocker rule(s) and the page will load as expected.