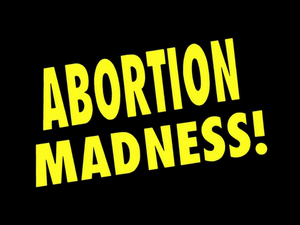 Michael York, OBE (born Michael Hugh Johnson; 27 March 1942) is an English actor, with such films as the 1968 film adaptation of Romeo and Juliet, Cabaret in 1972 opposite Liza Minnelli and D'Artagnan in the 1973 adaptation of ..The Three Musketeers.
Michael provides the voice of the narrator in Abortion Madness! in "Partial Terms of Endearment".
Ad blocker interference detected!
Wikia is a free-to-use site that makes money from advertising. We have a modified experience for viewers using ad blockers

Wikia is not accessible if you've made further modifications. Remove the custom ad blocker rule(s) and the page will load as expected.