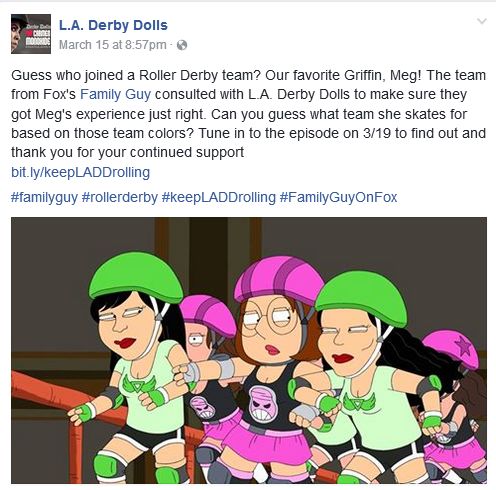 One of the laugh horns on Peter's food truck is to the tune of "La Cucaracha", translated as 'The Cockroach'. Another is "Dixie".
The Billy Corgan roller coaster photo is from a trip to Disneyland in 2015, during a break in a tour with Marilyn Manson.[1]
Peter is ticked about condoms in porn.
The ending of both plots are given narrations in the style of Morgan Freeman.