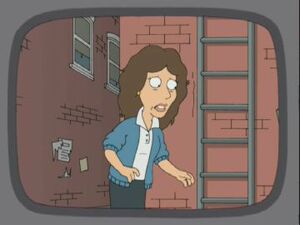 Scarecrow and Mrs. King is an American television series that aired from October 3, 1983, to May 28, 1987 on CBS. The show starred Kate Jackson and Bruce Boxleitner.
In "Deep Throats", instead of Boxleitner's character, secret agent Lee "Scarecrow" Stetson, Jackson's Amanda King is paired with the Scarecrow from The Wizard of Oz.
Ad blocker interference detected!
Wikia is a free-to-use site that makes money from advertising. We have a modified experience for viewers using ad blockers

Wikia is not accessible if you've made further modifications. Remove the custom ad blocker rule(s) and the page will load as expected.