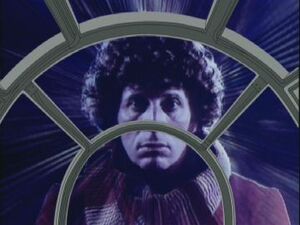 Thomas Stewart "Tom" Baker is an English actor. He is best known for playing the fourth incarnation of the Doctor in the science fiction television series Doctor Who, a role he played from 1974 to 1981, and for being the narrator of the comedy series Little Britain. He now lives in Rye, East Sussex, United Kingdom.
He appears as the Fourth Doctor in Blue Harvest as the Millennium Falcon went into lightspeed.
Ad blocker interference detected!
Wikia is a free-to-use site that makes money from advertising. We have a modified experience for viewers using ad blockers

Wikia is not accessible if you've made further modifications. Remove the custom ad blocker rule(s) and the page will load as expected.