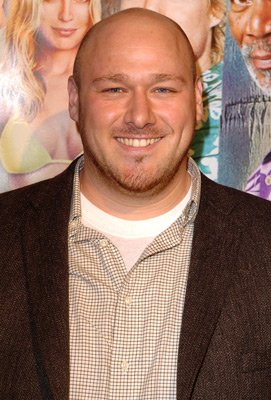 William "Will" Sasso (born May 24, 1975) is a Canadian comedian and actor. He is most notable for his membership in the recurring cast of comedians on the American sketch comedy series MADtv, spending five seasons on the show.
He performs numerous voices on the show including Randy Newman in "Da Boom", Bernie the Hamster and the crocodile in "The Man with Two Brians", Todd in "The Fat Guy Strangler" and Bobby Briggs in "Joe's Revenge".
Ad blocker interference detected!
Wikia is a free-to-use site that makes money from advertising. We have a modified experience for viewers using ad blockers

Wikia is not accessible if you've made further modifications. Remove the custom ad blocker rule(s) and the page will load as expected.